Windows XP Activation
From Leo's Notes
Last edited on 30 December 2021, at 01:52.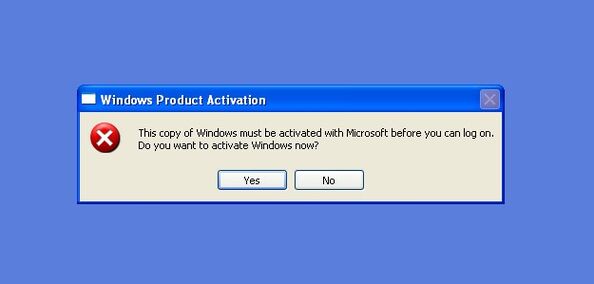 I have a virtual machine that runs Windows XP for some legacy application. However, it no longer activates because it is now out of support. When activation fails, it forces you to activate or be log off.
The temporary fix that I was able to find was to:
Boot into safe mode
Open command prompt and run: rundll32.exe syssetup,SetupOobeBnk
Reboot back into normal mode.
Other fixes I found online include: